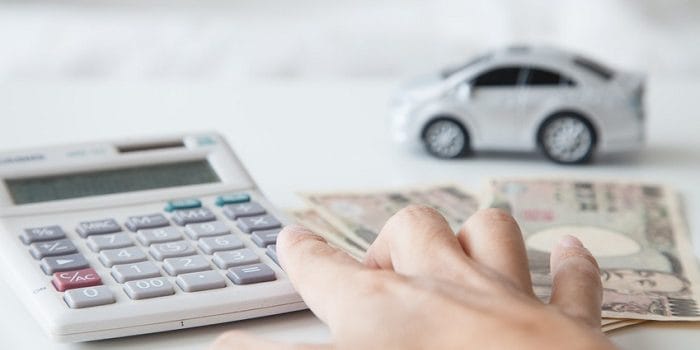 When looking for your next luxury car to drive home, consider shopping our selection of pre-owned Genesis cars here at our Chesapeake Genesis dealership. Our team at Genesis of Western Branch will help you find the right car with the features you are looking for in a luxury sports car. And while you may think that shopping new is the only way to find the quality you are looking for, there are plenty of reasons to shop pre-owned at our dealership.
Reasons to Choose Pre-Owned
Some drivers may find it a bit risky to shop pre-owned due to the perception that pre-owned cars won't be as reliable or drive as smoothly as a new car. However, it's easy to find excellent quality in our pre-owned lineup. The most obvious benefit of choosing to buy pre-owned is the reduced price relative to the cost of a new car. In addition to the reduced cost, you also simply get more value for your purchase when you choose pre-owned. Since new cars depreciate quickly at the beginning, buying pre-owned means your car keeps its value better. When you sell or trade later on, you'll get a better return compared to if you had bought new.
Another advantage of shopping our selection of pre-owned Genesis cars is that you also get access to certified pre-owned (CPO) Genesis cars for sale.
Benefits of CPO
A CPO Genesis car comes with an extra guarantee of quality, ensuring you get a car that is like new at a great price. CPO Genesis cars have to pass a rigorous multi-point inspection and must be of a recent model year with low mileage. Additionally, you also get an excellent warranty and 24/7 roadside assistance with your purchase of a CPO Genesis car.
To learn more about our pre-owned inventory and to find the right luxury car for you, visit our new and used Genesis dealership in VA today!