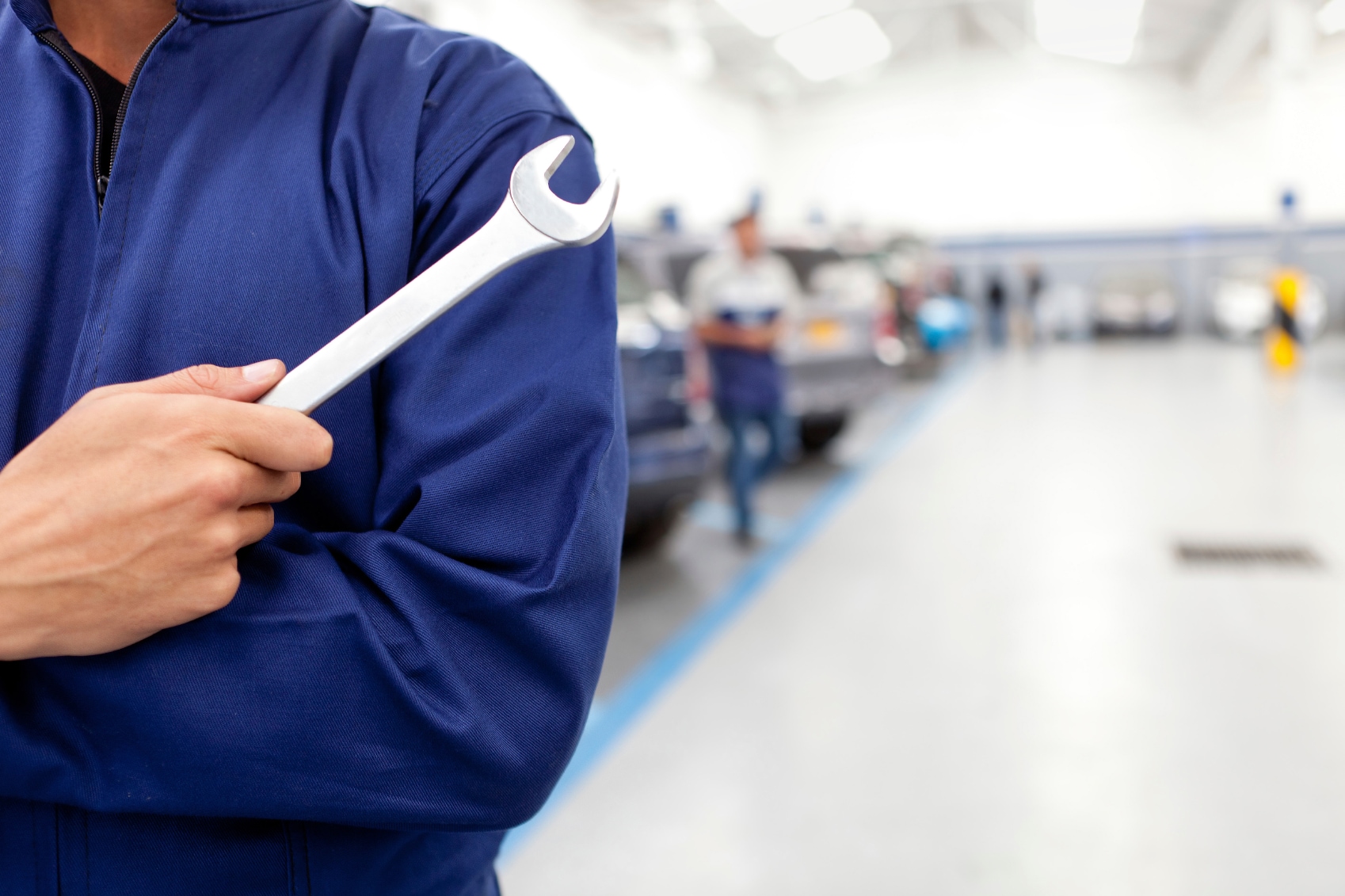 At Genesis of Western Branch, we are here to do more than just help you find the new Genesis car for you. We also want you to get as much out of your driving experience as possible. That means offering quality Genesis service you can depend on here at our Chesapeake, VA Genesis dealership. The trustworthy team in our Genesis service center can take care of a wide range of aspects of your car, including your brakes.
Importance of Brake Service
Out of all the parts of your car, one of the most dangerous to neglect is your braking system. Your brakes are comprised of a complex network of parts, which all work in tandem to get your car to come to a complete stop. Not to mention, your driving experience becomes seriously diminished if your braking abilities are compromised. Keeping your brakes in good condition means getting regular brake inspections, fluid flushes, bleeding, and repair. A myriad of things can happen within your brake system, such as worn brake pads, lack of lubrication, rust, or an uneven rotor.
There are several signs of brake failure to look out for. If you notice your car simply takes longer to come to a complete stop or if the brake pedal doesn't feel as responsive as normal, it's important to get your brakes checked. Unusual sounds like grinding or consistent squeaking are also indications your brakes need work.
Genesis Service Center
You can trust the knowledgeable auto team here in our service center to catch any issues when you bring your car in for a brake inspection. If we find any malfunctioning or worn components, we will make sure to replace it with the right OEM part for optimal performance. Schedule a service appointment at Genesis of Western Branch serving Virginia Beach, VA today!