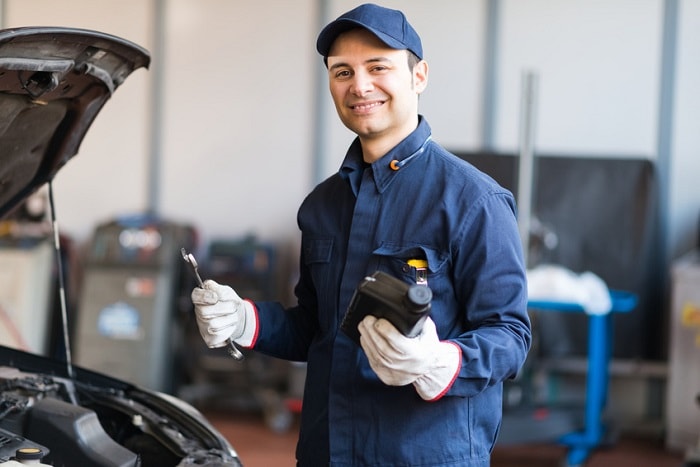 Here at Genesis of Western Branch, we are committed to your continued enjoyment of your driving experience. When you drive off in a new Genesis car, you'll want to take great care of it to keep getting the most out of your time on the road. The team of certified technicians here in our Genesis service center in Chesapeake is well-versed in all Genesis service, including parts repair and replacement.
What Are OEM Parts?
When a part becomes compromised, you'll want to choose an OEM Genesis part for replacement to ensure performance and longevity. Short for "original equipment manufacturer," OEM parts are made by the same engineers that designed and built your Genesis car. As opposed to aftermarket products, OEM parts are made to the same standards as your car and are made specifically to function best in your vehicle. You can also rely on the longevity of an OEM part far more than a non-OEM part.
The main reason people are often tempted to choose a non-OEM part is that they are often less expensive upfront. However, you can't exactly rely on the quality and longevity as you are able to do with an OEM product. Not to mention, OEM parts are also often covered by a warranty, which means you will have more peace of mind after your repairs have occurred.
Genesis Service Center in Chesapeake, VA
Here at our Chesapeake Genesis dealership, we make it easy to find the right OEM Genesis part for your repair or replacement needs. Our skilled technicians serving Norfolk, VA will get your car repaired and back to you in excellent condition as soon as possible. Schedule your service appointment with us today, or get in touch to ask any questions! We look forward to working with you soon here at Genesis of Western Branch.