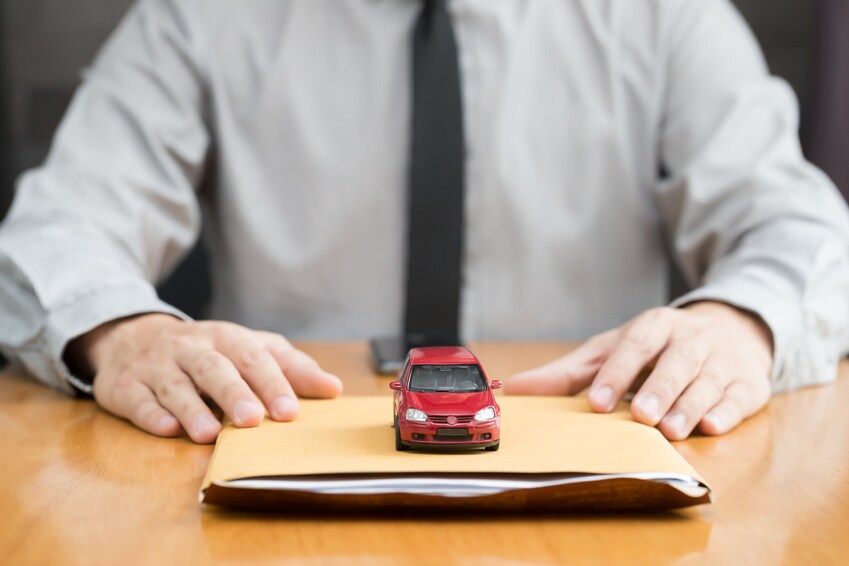 Searching for a new luxury car is an exciting process to go through, but it can also cause some unwanted stress. Most people tend to get frustrated or confused when navigating the process of financing. Here at Genesis of Western Branch, our Genesis finance center will guide you through the process step-by-step so you can enjoy your car-shopping experience. One of the most important things to decide when you visit our Chesapeake Genesis dealership is whether to lease or buy.
Benefits of Leasing
Leasing is a popular option for drivers who want to have the experience of driving a new Genesis car without being responsible for the new-car price. When you lease a vehicle, you are essentially signing a long-term rental, only the actual rate over time is far better than a rental. When compared to making a purchase, both the down payment and cost of monthly installments are lower when you lease. This allows you to enjoy all the latest technology, styling, and performance features without footing the bill for the whole cost of the vehicle.
Benefits of Buying
If you want to be the actual owner of your car, the only way to do so is to make a purchase. While the costs initially will be higher when it comes to your down payment and monthly payments, you won't have to pay toward the price of the car once your monthly payments are completed. Not only that, but you'll be able to build equity in your car by maintaining it well and see a return when you sell or trade later on. Leasing also doesn't come with mileage caps or limits on adding aftermarket features, which are both typical of lease agreements.
Contact our Genesis dealership in Chesapeake, VA today to learn more!